scroll down to see some XENOS happy-snaps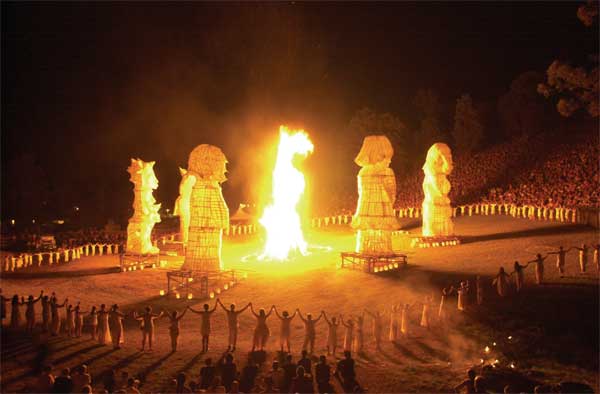 Here we all are at Woodford Folk Festival having a big dance with Laura andAndy.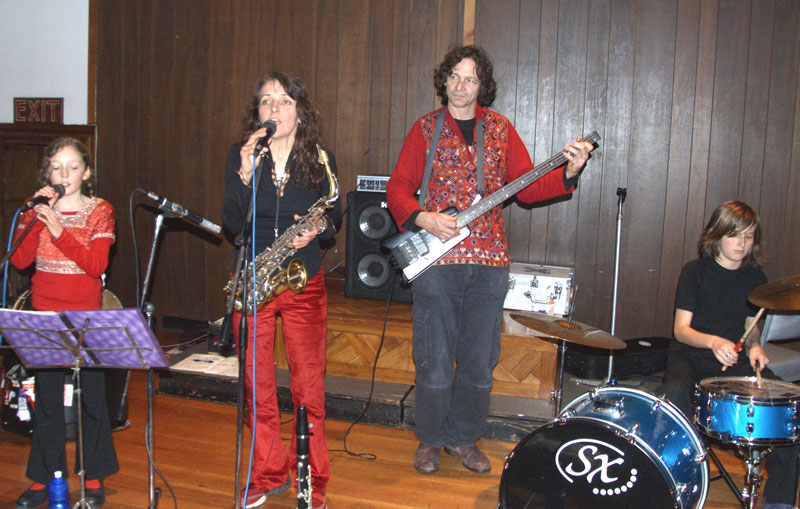 Kids are getting bigger! Aug 2006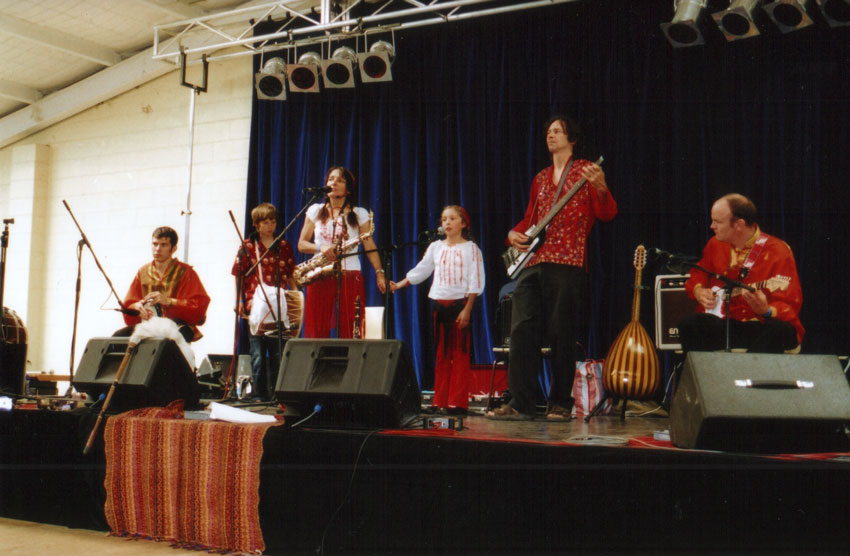 Raphael and Sabine join the band at the National Folk Festival in Canberra 2005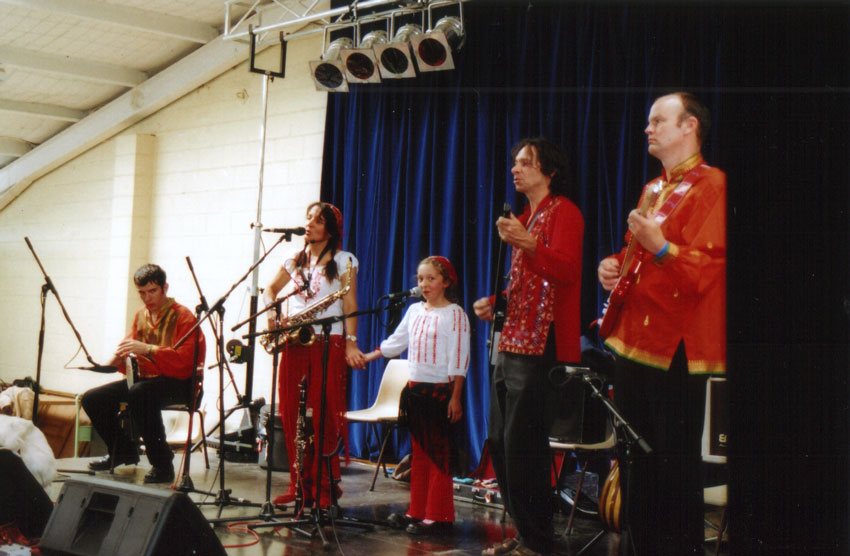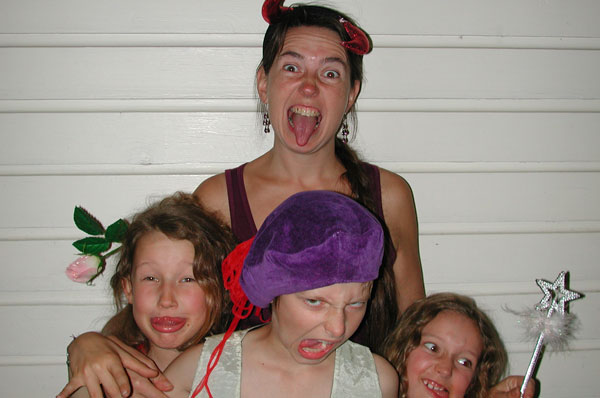 Laura Shannon trains the xenos kids in the finer points of dance.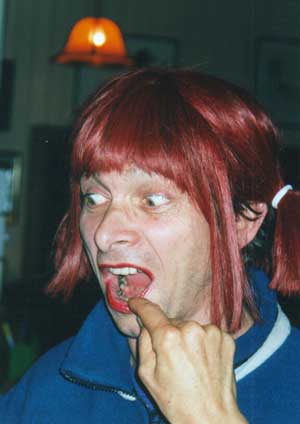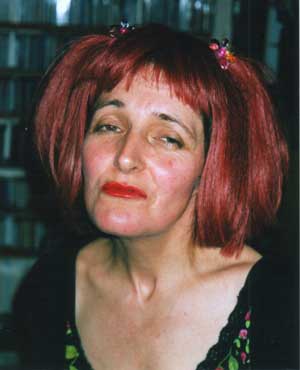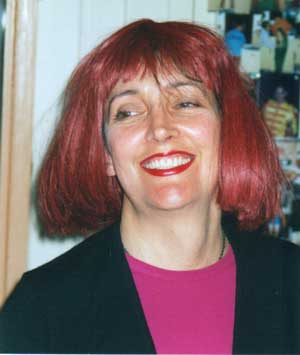 Linsey and Jessica have a red wig. we tried it on.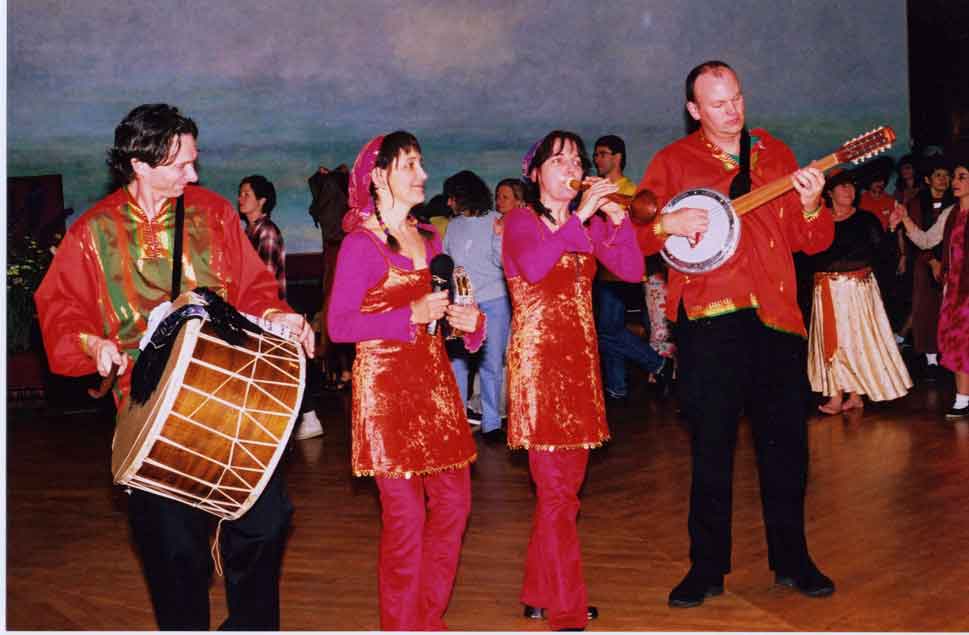 Findhorn July2001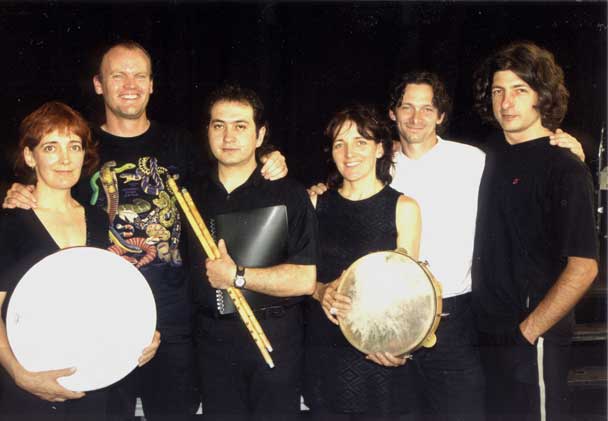 Woodford 2000/2001 with Gazi YalçIn.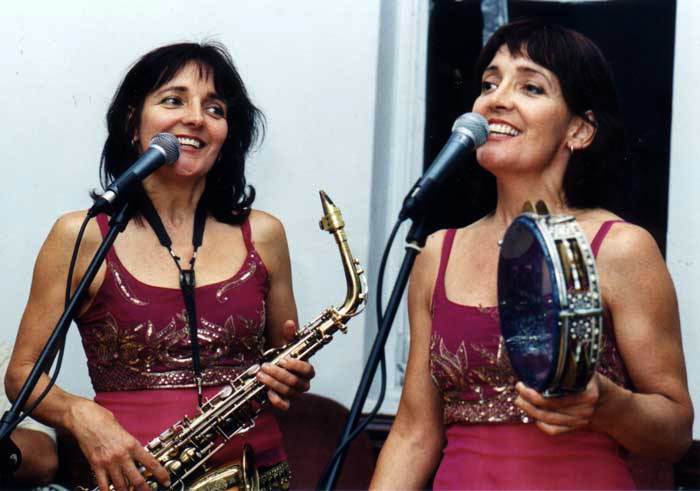 Anne & Lee in full voice at the Antipodhes Festival in Melbourne.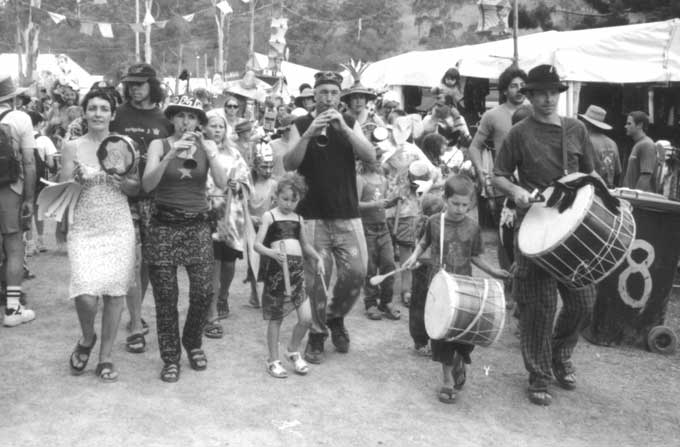 Xenos take over the kids parade at Woodford.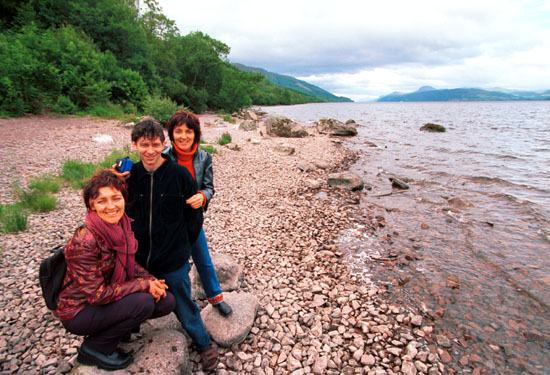 Lee, Anne & Rob on the shores of Loch Ness, Scotland - July 2000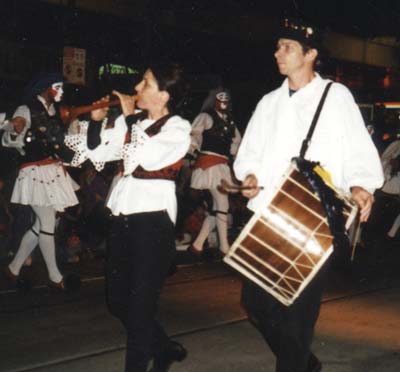 Playing for Naoussa in the Moomba Parade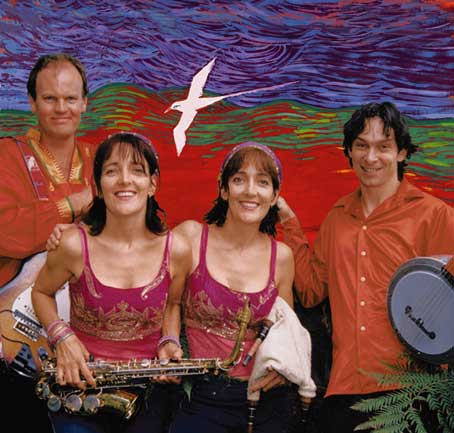 XENOS on the glorious Tasmanian Summer Tour of 2001, about to make the 2nd Tasmanian live sighting of a Tropic Bird!!